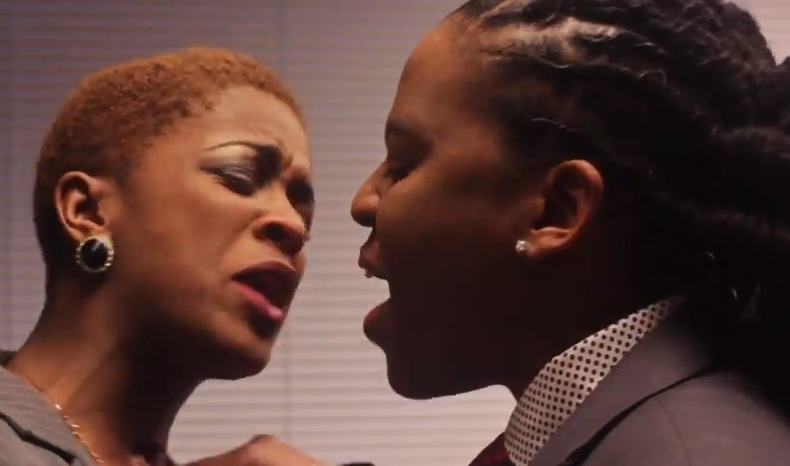 I like it because it portrays situations that not only bi-sexual or lesbian women deal with. Theses are real life issues that every woman or man has been in the midst of. I enjoy it because I can relate to it.
I can relate to being with someone that has a kid and the kid has to come first. Then theres financial issues. And I've been that nagging woman that doesn't know when to stop. Loved it! Those are real life situations. I can apply what was seen on that show to my own life, which is what made it great to watch. – A. White
Do you have a favorite web series? Email us at info@blackbloggersconnect.com.
Share and Enjoy
Related Posts via Categories
Category: Fan Talk