Advertise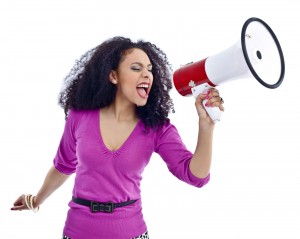 Hey there! So you wanna reach savvy, in-the-know people from across the web. We'll you're in the right place. To advertise on BlackWebSeries.com, email info@BlackBloggersConnect.com.
1. Mini Sponsorship includes – 7 days of site wide image/text advertising with at the 125×125 size.
2. Junior Sponsorship (Most popular option)  includes – 30 days of site wide advertising – 300X250 sized ads.
3. Executive Sponsorship includes – 2 months of advertising site wide 728×90 header advertising & a customized outreach campaign.
4. Corporate Sponsorship includes up to 3 months of advertising, site wide ad image, and an ongoing Twitter campaign with @NatlBlackPages & @JoinBBC.
BlackWebSeries.com reserves the right to reject any ads that we feel compromises the integrity of our site. Please direct all questions to info@BlackBloggersConnect.com.

Share and Enjoy